Milwaukee's most loved dogs in Milwaukee's most loved places.
for the dogs
Take a look around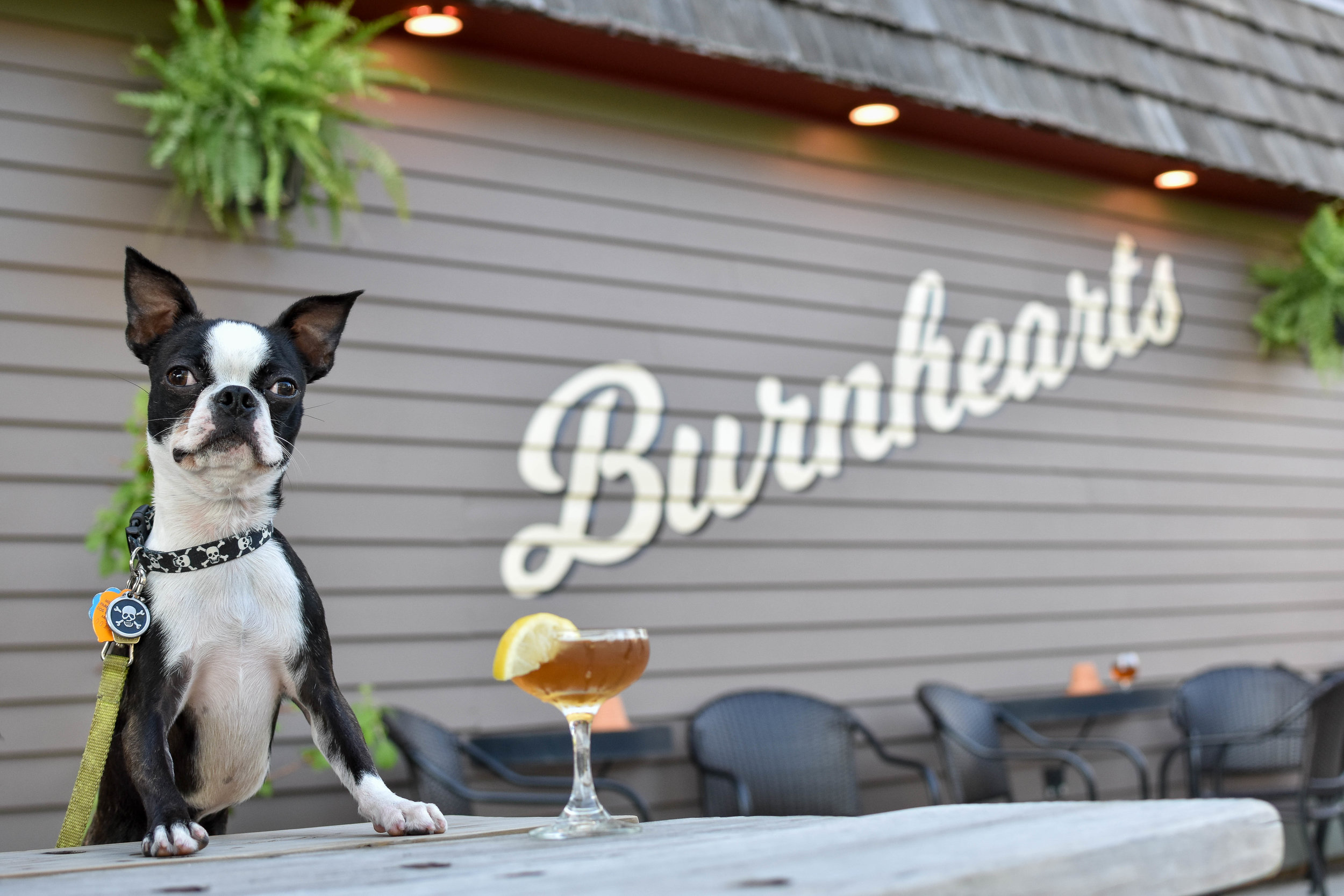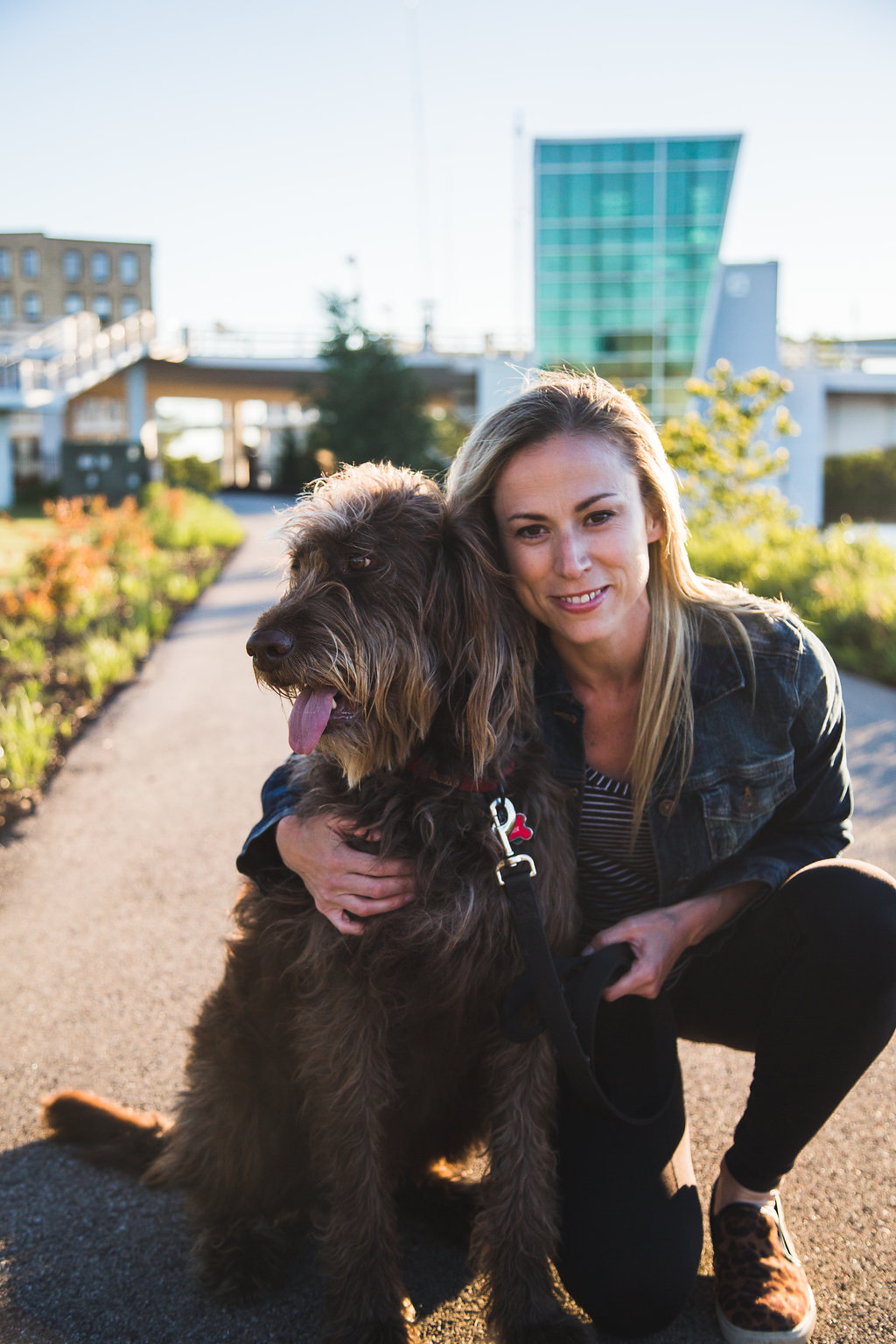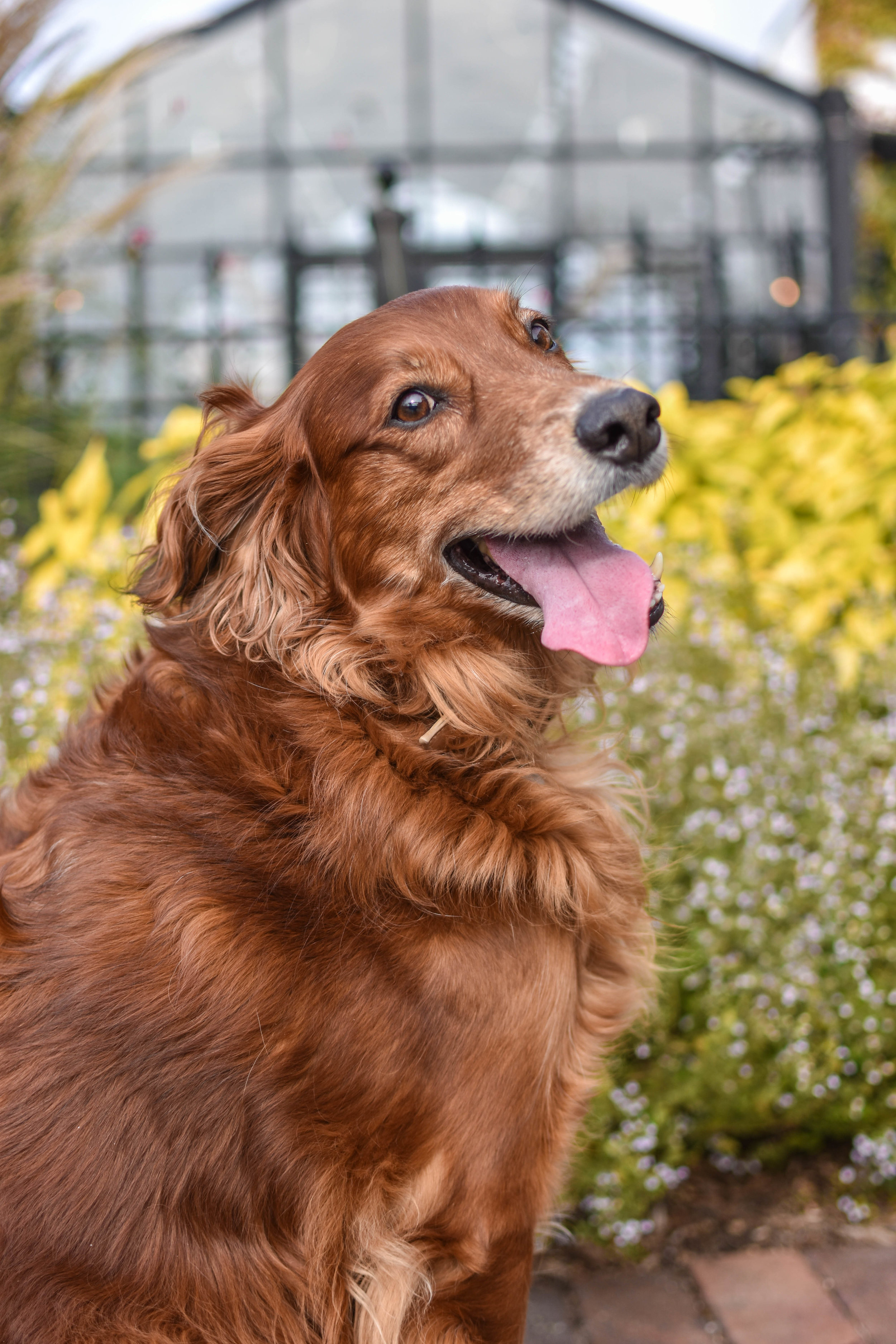 pup lovin'
what they're saying
featured pups
pup of the month
A spotlight for a few of our favorite pups to have their 15 minutes of fame!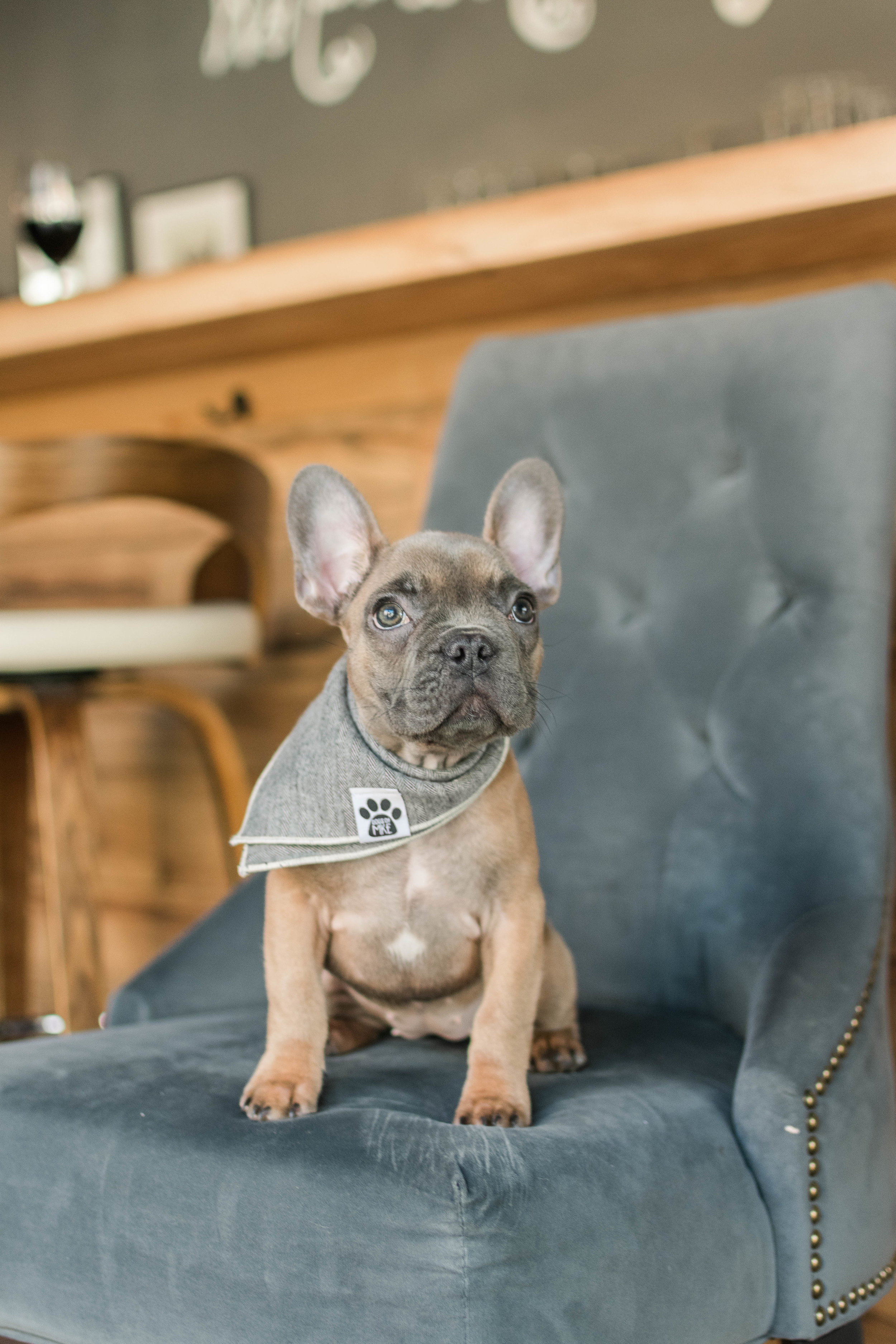 Colette aka Coco or Cocobean (French Bulldog, 10 weeks old) came home earlier this month to surprise her 9-year-old human brother as an early Christmas present. Her family has been dreaming of owning a Frenchie for years and it has now come true! She is a high energy puppy who loves to play and get into anything she can find. This pup is fearless and full of adventure. She will try just about anything including jumping off any surface, climbing stairs, and chasing her cat siblings (who are not amused). Once she's done she wants to snuggle in your arms and is out for the count! If you try and put her down she will find her way back to your lap to sleep. Coco wants to make friends with everyone she meets and will attack them with kisses whether they want them or not. "We can't wait to see her personality continue to grow as she does!" Not only is Coco new, so is her Instagram account. Give her a follow at @cocofrenchie_colette and watch this sweet girl grow.